It all started when…
Described as a "great player" with "a wide range of emotion and musical playing" by This Is Classical Guitar, Michael Sheridan is an acclaimed New York City-based guitarist and composer whose work spans multiple genres, including classical, gypsy jazz and various European and South American world music traditions. An accomplished concert performer, Sheridan has appeared at venues throughout the Northeast and California, including alongside famed gypsy jazz guitarist Stephane Wrembel for his annual Django a Go Go celebration. Particularly notable is Sheridan's relationship with legendary guitarist Roland Dyens, who performed alongside Sheridan and dedicated an original composition to Sheridan, which Sheridan recorded on his debut album, Prélude (2013). Sheridan has also performed alongside guitarists Sebastian Felix, João Luiz and Kamlo Barre, and he has appeared on two television shows for the Bravo! Network: "Watch What Happens Live!" and "Million Dollar Listing."
Sheridan's current working band, Samba Surf, draws inspiration both from Sheridan's love of Brazilian music and from his passion for surfing, an activity which has taken him across Europe and as far as Costa Rica. This unusual pairing has led to a unique and endlessly engaging exploration of repertoire from around the world, with influences as diverse as French valse musette, Brazilian choro and samba, Argentinian tango and American traditional jazz. Sheridan's musical fearlessness and virtuosic skill has caused many classical guitar critics to take note. Connecticut newspaper The Day describes Sheridan as "a top-flight young artist . . . making a significant name for himself within the culture of the music," while Bradford Werner of This Is Classical Guitar writes that "Sheridan has a talent for creating moods and soundscapes well suited to the compositions [he plays]." Nicole Neal from the website "Classical Guitar N Stuff" comments that Sheridan has "great technical facility . . . but also – very importantly – the musical facility to really make [the music] sing."
Self-taught for much of his early career, Sheridan began his formal study at Westfield University under Phil de Fremery – a protégé of Segovia and Oscar Ghiglia – who was impressed that Sheridan had learned Heitor Villa-Lobos' "Choros" by ear. Sheridan later received a Masters of Classical Guitar Performance from Mannes College, where he studied with Fred Hand. He currently serves as music faculty at Bloomfield College and Georgian Court University.
Features Overview
EnTune Fitness
Feature 1
In addition to his work as a performer and educator, Michael Sheridan is also a certified personal trainer specializing in strength training for musicians.
Feature 2
"Not too long ago I could barely play my guitar. I had excruciating pain in my neck and shoulders. At times my fingers started going numb. I was truly scared that my career was over. I have been playing my whole life and so much of my livelihood and self worth was wrapped up in my playing. It was devastating. I had been to so many doctors, chiropractors and physical therapists and nothing was helping so I began to study. I worked closely with my good friend Ryan Woods from EnFuse Fitness and we began to sort out how to get sustainable results. I am now a certified personal trainer with the National Academy of Sports Medicine and I am playing better than I ever have.
Feature 3
I've started giving seminars about my experience and have begun training with some musicians who are going through similar things. I'm so excited to be able to pass on the things I'm learning."
If you are interested in a personal training consultation please email: MichaelSheridanMusic@gmail.com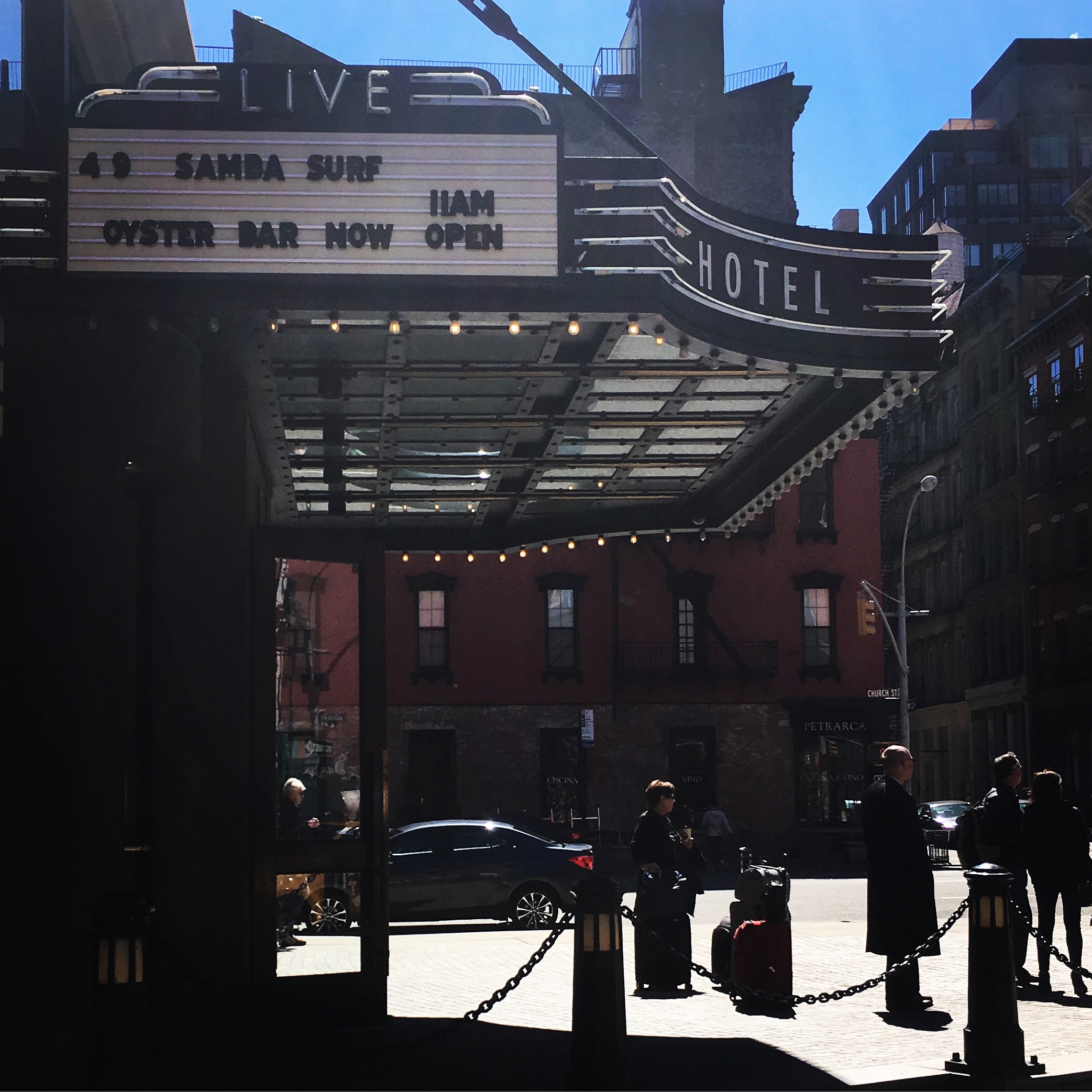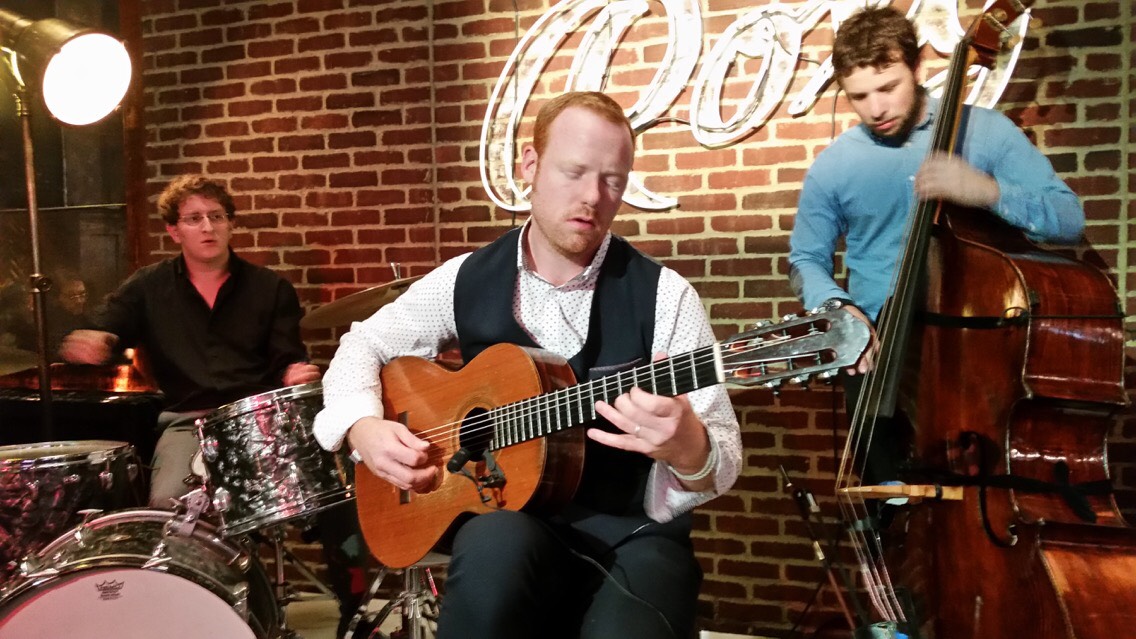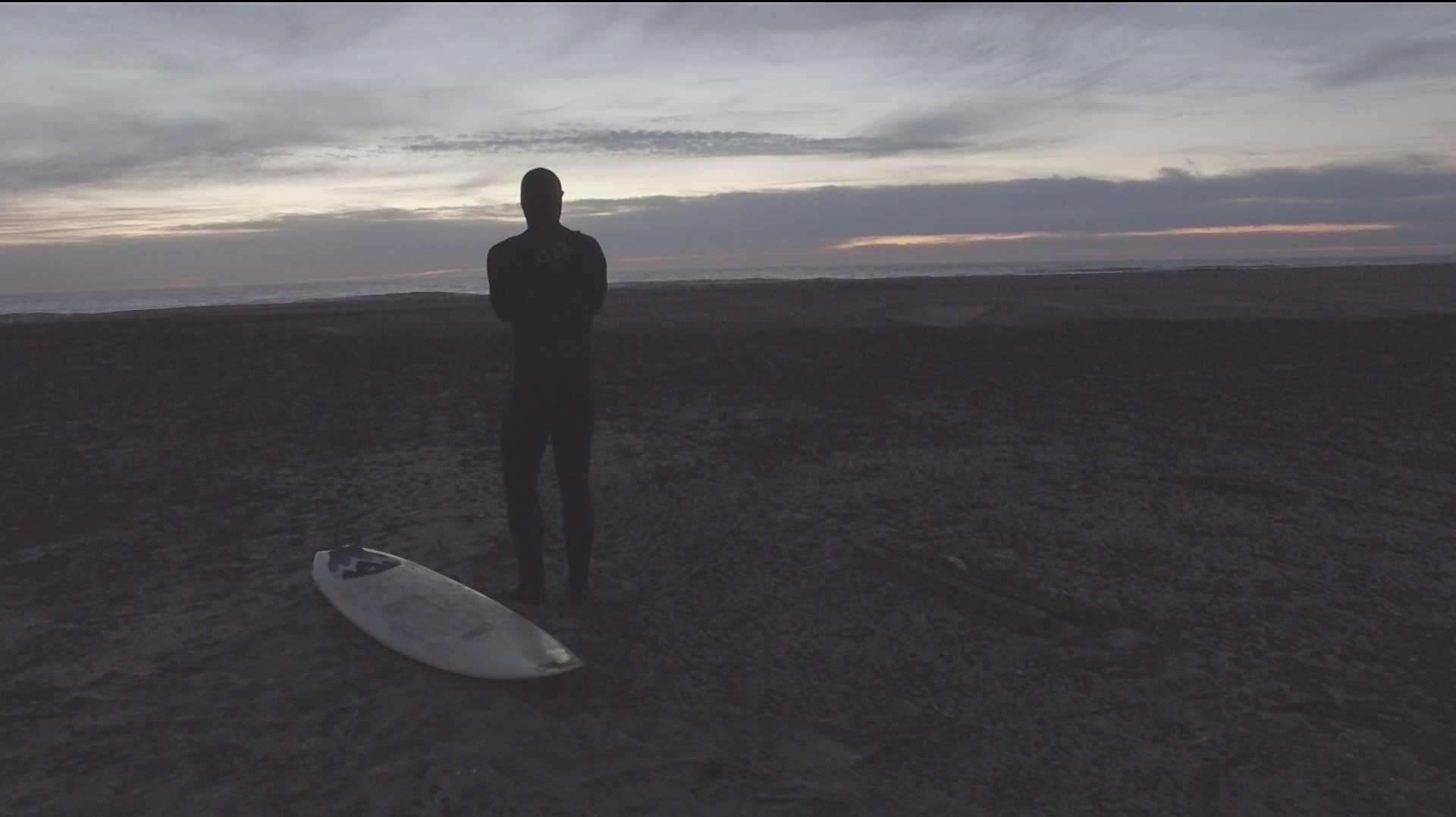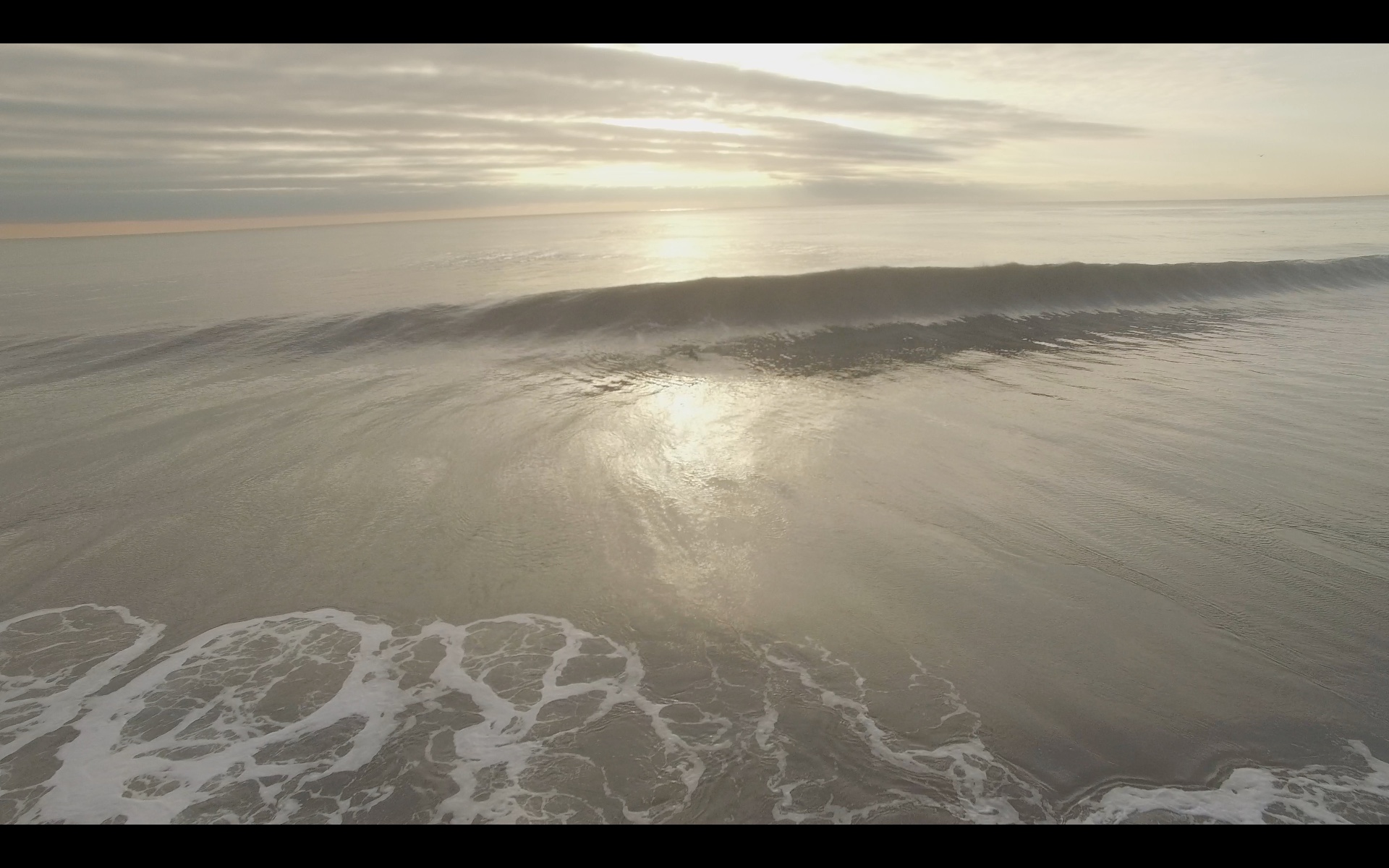 It all started when…
5/16 Radegast Hall and Biergarten 9pm Williamsburg, Brooklyn
5/19 The Roxy Hotel 8pm Tribeca, NYC
6/16 The Roxy Hotel 8 pm Tribeca, NYC
6/17 barbes 7 pm Park Slope, Brooklyn
7/8 barbes 7 pm Park Slope Brooklyn
8/12 barbes 7 pm Park Slope Brooklyn